Our Product catalog – The mod' range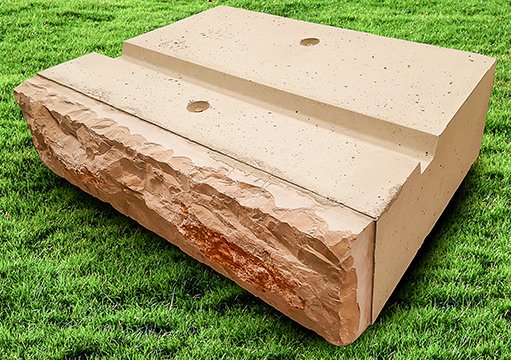 facing panel in natural stone
100% limestone
10 cm thick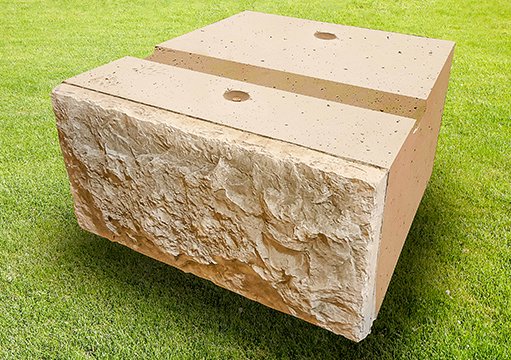 facing panel in pre-cast concrete
customizable moulds and colors
flexible thickness
Patented system
Certified by design and control offices, the concept of mod's has been the subject of a patent application.
Mechanical stapling
The siding is mechanically stapled (eliminating the risk of separation due to temperature condensation) at mod' concrete.
Trapezoidal shape
The trapezoidal shape of mod's makes it possible to work with radii of curvature up to 2.40 meters.
Calibration
The facings are calibrated and their angle is adjusted when using modul's of small dimensions to guarantee a regular gap even in extreme curves.
Machining
The concrete elements are machined to meet the aesthetic and technical tolerances of the millimeter.
Handling
In order to handle the items in balance and in complete safety, the mod's are equipped with standard lifting hooks ("arteon" type).
Different sizes
In order to meet any specification, mod's are available in several sizes.