Modular wall blocks solution
Gravity walls / Reinforced walls

Innovative and
patented system
Worldwide unique concept with patent certifying its degree of innovation and authenticity

Resistance and stability guarantee
10-year guarantee of all products. System designed from stability studies by external design and control offices.

Fully customizable solution
The mod' solution offers a wide range of colors and finishes, each flexible and customizable.

Over 25 years of experience
Highly experienced team in the field of construction with plenty of references in retaining and natural stone works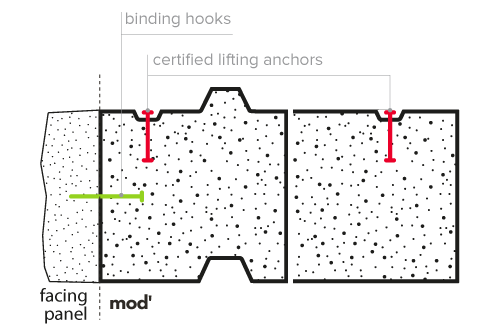 The mod' concept is based on :
Unique and patented system
The MODBLOC technology utilizes modular concrete blocks with facing panels in natural stone or pre-cast concrete.
Quick and easy install
No need of any steel bar or specific foundations, MODBLOC system enables a quick and easy install and a great reduction of the environmental impact.
Approved and guaranteed
The concept mod' is extensively studied for stability by certified design and control offices.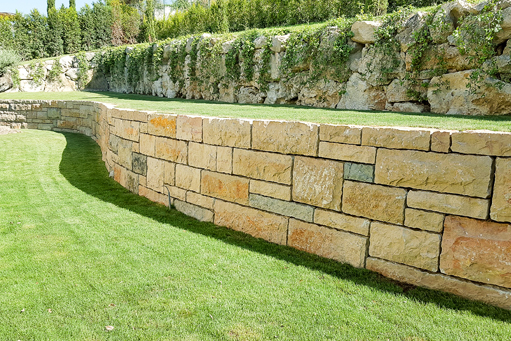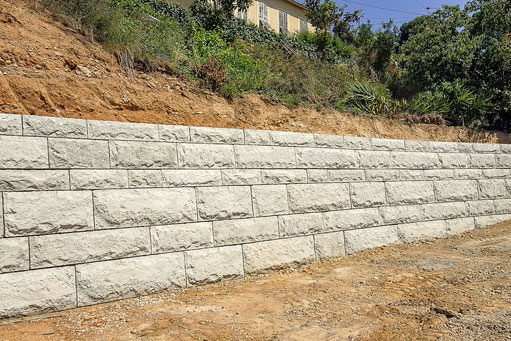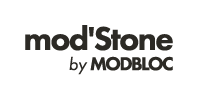 Check out the MODBLOC system brochure!
Typical cross section: Wall height 1.5m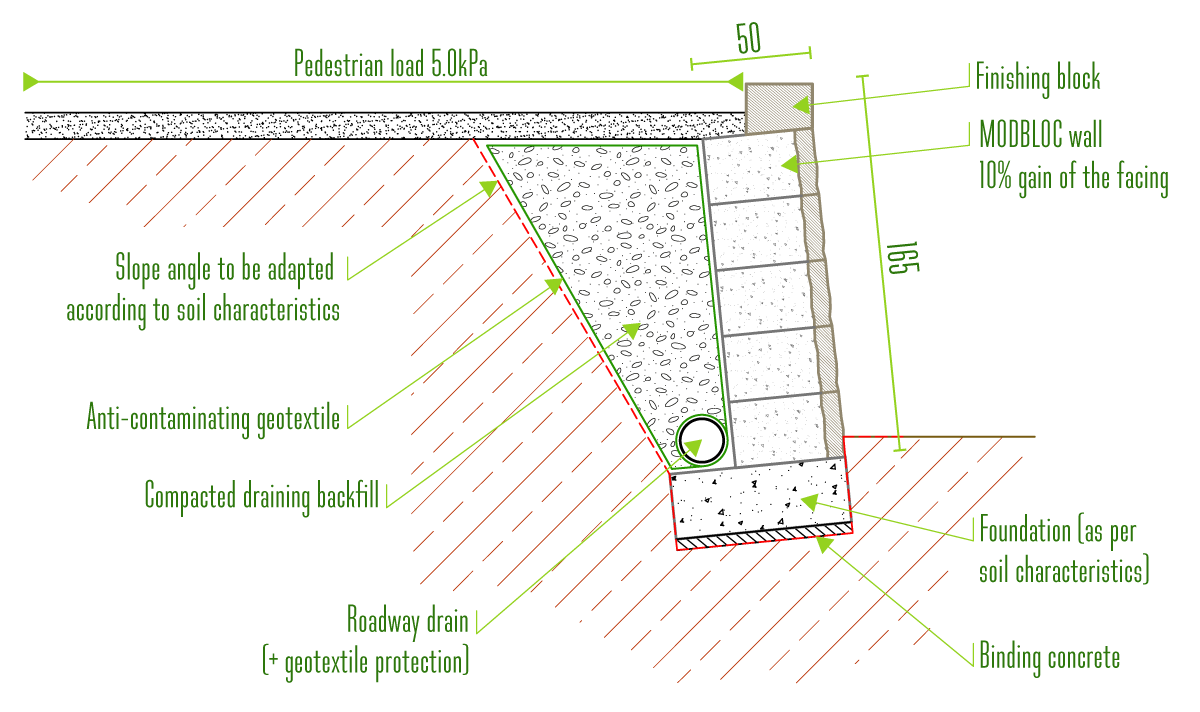 All heights are reachable in combination with a Geogrid feature (MSE wall)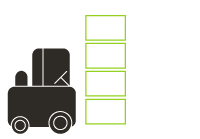 Supply
Goods are available packed on pallets, from our production site or our nearest storage warehouse.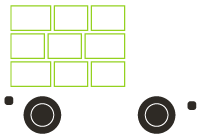 Delivery
Your products are directly delivered on site by our team with suitable equipment according to your constraints. Possibility of unloading. Installation
Possible mod's installation in collaboration with one of our certified partners. Service including full process logistics.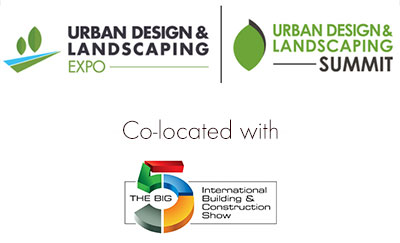 We'll be at the Urban Design & Landscaping Expo 2018!
Come and meet David Damiani, managing director of MODBLOC Middle East, at the UDL Expo in Dubai, UAE.
–
26-29 November 2018
Hall 8 @ Dubai World Trade Center
MODBLOC Middle East FZE
PO Box 283001 – Dubai, UAE