Modular retaining wall solution
based on the gravity wall principle

Innovative and
patented system
Worldwide unique concept with patent certifying its degree of innovation and authenticity

Resistance and stability guarantee
10-year guarantee of all products. System designed from stability studies by external design and control offices.

Fully customizable solution
The modul' solution offers a wide range of colors and finishes, each flexible and customizable.

Over 25 years of experience
Highly experienced team in the field of construction with plenty of references in retaining and natural stone works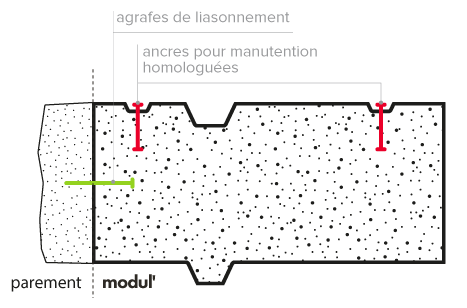 The concept mod' by MODBLOC is based on reduced workforce utilizing modular concrete blocks with facing panels in natural stone or pre-cast concrete.
With no need of any steel bar or specific foundations, MODBLOC system enables a quick and easy install and a great reduction of the environmental impact.
This unique and patented system was extensively studied for stability by certified design and control offices.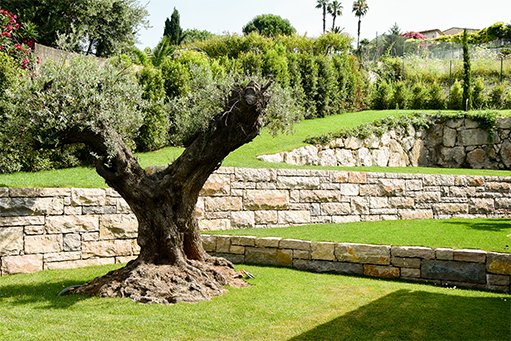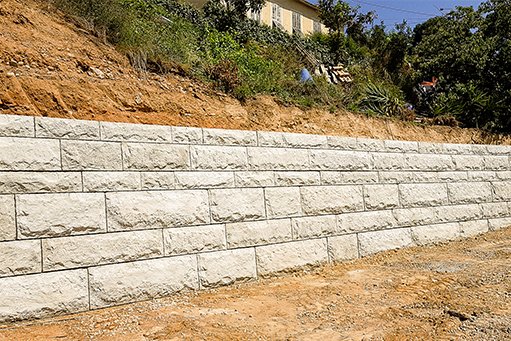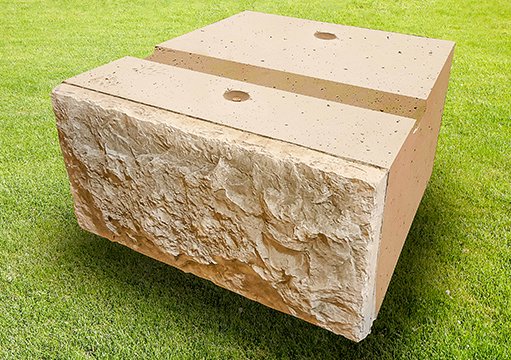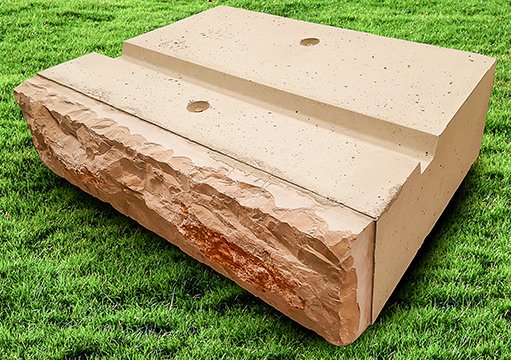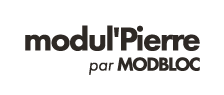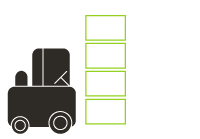 Supply
Goods are available packed on pallets, from our production site or our nearest storage warehouse.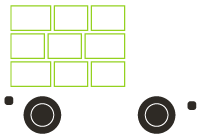 Delivery
Your products are directly delivered on site by our team with suitable equipment according to your constraints. Possibility of unloading. Installation
Possible mounting of mod's in collaboration with one of our certified partners. Service including full process logistics.